Who we are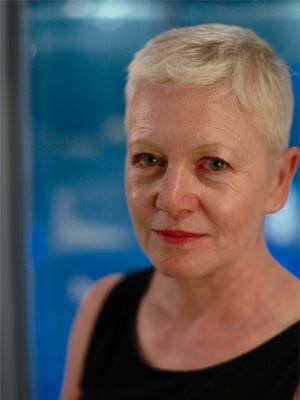 Jan Hills
Jan Hills is an advisor and mentor to C Suite, NED, speaker and author as well as the founder of Head Heart + Brain consultancy.
As an advisor, mentor and non-executive director she helps leaders to run better businesses through the application of behavioural sciences. Jan has an interest and expertise in inclusion and diversity. She speaks at executive functions and women's groups. Jan is the author of Brain-Savvy Wo+man, Brain-Savvy Business and Brain-Savvy HR and co-author of Brain-savvy Leading.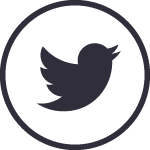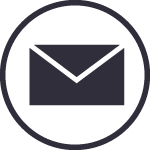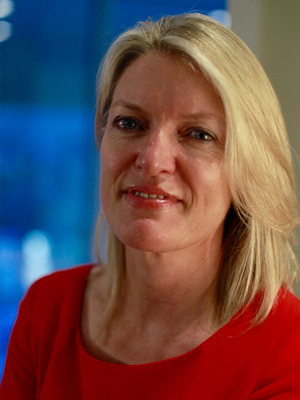 Lindsay Hanson
Lindsay is Head Heart + Brain's design lead for leadership and capability programmes. She is a qualified NLP practitioner and coach, as well as holding qualifications in psychometric and assessment tools.
Before Head Heart + Brain, Lindsay held senior HR management roles in a number of organisations including Dresdner Kleinwort Benson and Bankers Trust Company, working in London, Tokyo and New York. Lindsay now specialises in the field of performance coaching, training and development. She is co-author of Brain-savvy Leading.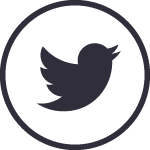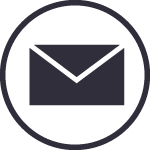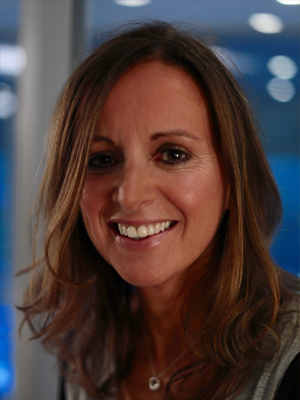 Sarah North
Sarah is an experienced business and HR professional who has held Head of HR and Senior HRBP roles in London and Paris. She is MBTI qualified and holds a CIPD qualification in training and DDI Targeted Selection. Sarah has a certificate in brain science and wellness from the Neuroscience Academy.
Before Head Heart + Brain Sarah took a sabbatical from corporate life and ran her own publishing company producing a national family lifestyle magazine. She is also co-author of Brain-savvy Leading.