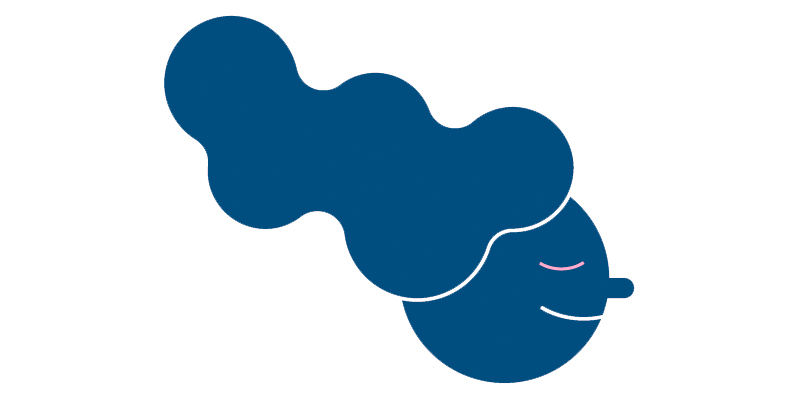 Accelerating Talented Women into Leadership

The reporting of salary and bonus data in the UK revealed the extent of the gender pay gap across businesses. Many organisations recognise that trust is being impacted, and damage is being done to their brand. Promises have been made to promote more women to senior, higher paid roles. With the next data report around the corner, organisations should be preparing to face questions about what exactly they are doing to improve gender diversity.
Whilst eliminating the gender pay gap will take time, increasing the diversity of your organisation and accelerating women into leadership can start to produce business benefits right now. Our comprehensive methodology will analyse, assess, and accelerate greater diversity and inclusion in your organisation.
Analyse: We analyse 3 interrelated areas: what the data says, how women move through the company, and how this relates to the beliefs of senior stakeholders. We also have a 360 tool which measures how inclusive leaders are. By analysing the data and beliefs we can help you to understand what the myths and realities are and how they support or hinder gender diversity and the inclusion of women in leadership.
Assess: Who are your high potential women? What are their strengths and weaknesses and how can you help them accelerate their career? Our assessment includes a review of your promotion criteria for unconscious bias and a coach led development centre which gives feedback on how people meet your leadership criteria.
Accelerate: Our accelerated leadership programme utilises our CRISP model. It has been developed from an understanding of neuroscience, as well as our extensive leadership experience:
Confident: A confident leader is influential, engaging, and persuasive.
Resilient: This ensures leaders can meet the challenges of today's complex business world.
Inclusive: A leader must know how to connect and work with a diverse range of people, building trust and utilising capabilities.
Self-aware: To grow, a leader must be able to change their mindset and skills.
Purposeful: Without purposeful leadership, teams of people lose direction and companies lose efficiency.
Through coaching, mentoring, group sessions and on-line learning modules, our accelerated leadership programme delivers the CRISP mindset in a way that is accessible and produces lasting, visible change.
The three elements of Analysis, Assessment, and Acceleration help to build a comprehensive gender diversity plan which will open up your organisation for talented female identifying employees. The benefits of an inclusive business culture have been shown to benefit all employees, provide better productivity, utilisation of talent and enhanced brand reputation.