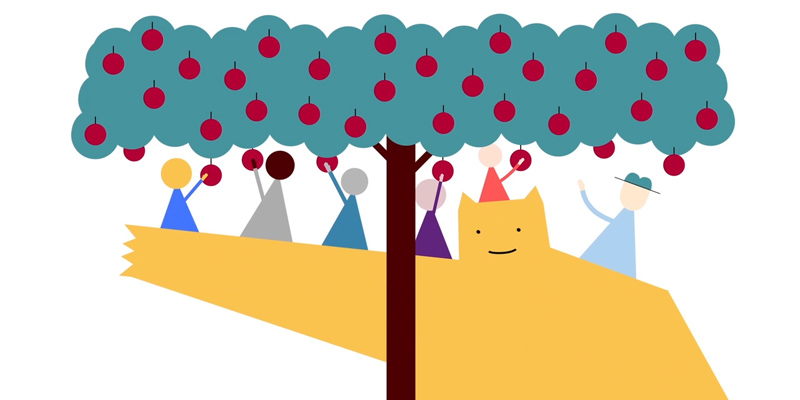 Developing Brain-savvy Leaders
(Bespoke programme tailored to your needs)

Are your leaders executing your future strategy?  Are you getting the results you need from leaders to achieve business goals? Have your leaders adopted the learning from leadership programmes? Do you get good feedback from your programmes but little change on the job?
In our recent research on Talent, all the companies we talked to said that leadership development was at or near the top of their agenda. Most also said they were not getting the results they needed from leadership development.
At Head Heart + Brain, we have spent time researching these issues. We have found that neuroscience, the science of how the brain works, can help shine a light on how to solve this. We have taken this science and combined it with our expertise and developed tools to offer a new approach to developing leaders. Leaders who understand how the brain works can adapt their leadership style accordingly to bring out the best in themselves and others.