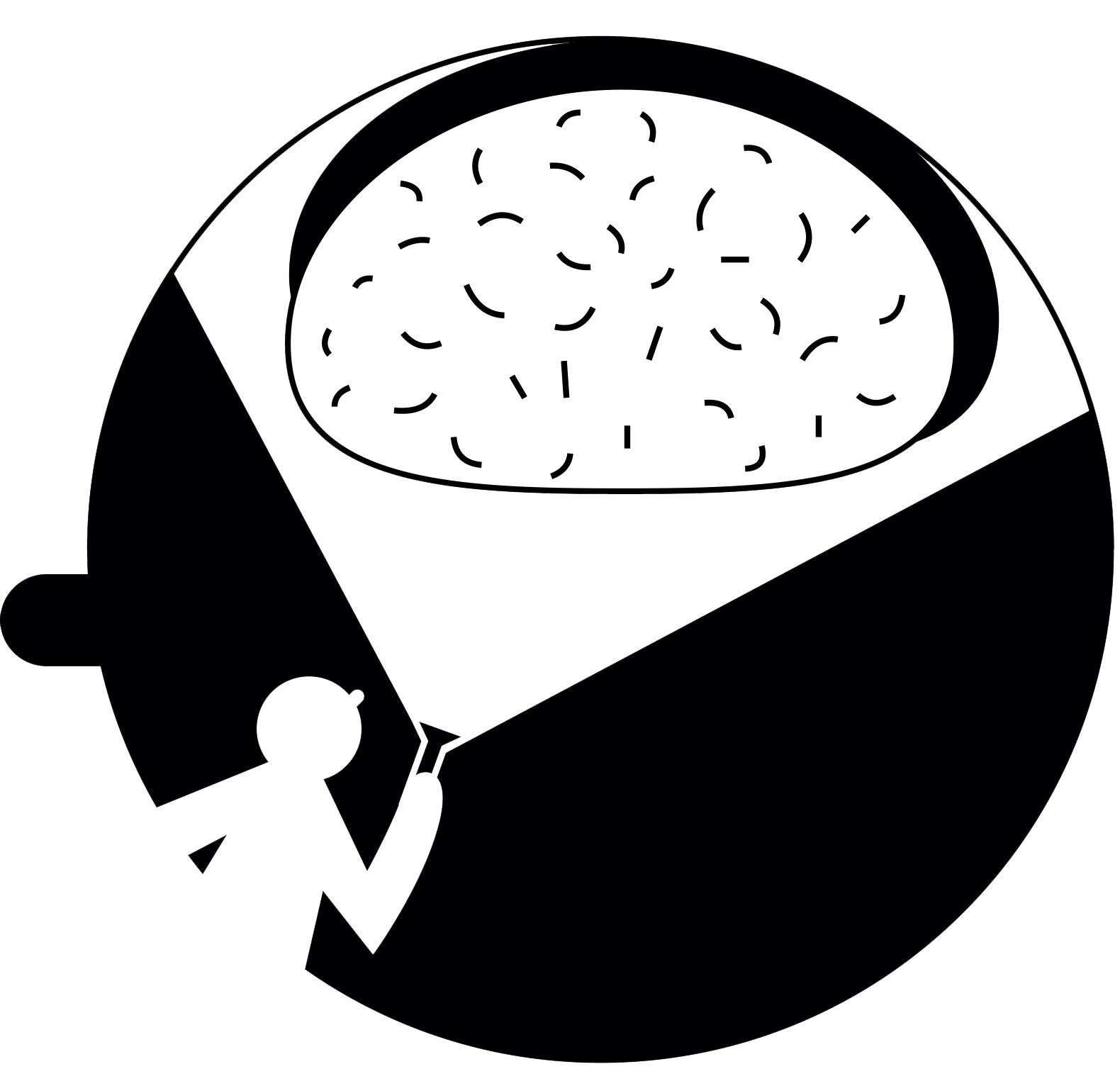 HR Professional – Moving from a tactical to a strategic mindset 

Making a strategic contribution as an HR professional is still a challenge for many individuals. Moving from being a great tactical HR partner who can solve today's problems, to becoming a strategic partner who can solve the problems of the future is one of the most difficult transitions to make. This is because over the years we have trained our brains into tactical habits of thinking. This serves us well in the early parts of our career but those tactical habits become embedded, making them hard to shift.
Many courses that promise to help make this shift look at case studies and role models for strategic thinking, but they don't focus on how you need to change your mindset and understand the brain to make this crucial transition.

Price: £ 2,750 + VAT
Contact: Jan Hills janhills@hhab.co.uk  +447766805552